One of the reasons for my visit to Oklahoma last week was to cuddle and photograph Anthony with his adorable parents Megan and Jay. My husband Anthony and Jay have known each other since junior year of high school, then roomed together practically all 4 years of college (give or take a few months). They both have a mad passion for college football and have spent many Saturdays attending and watching OU football together (now it's mad texting throughout the games!). Not long after Megan and Jay found out they were expecting a little boy, Anthony got word that they were going to be naming their son after him. It's a huge honor and I'm so glad I was able to get some photos of him at two weeks.
Congratulations M & J on a beautiful little guy!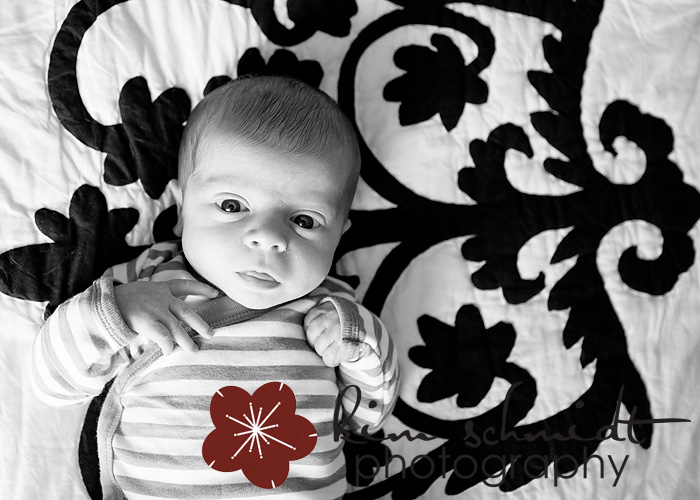 Megan loves turtles and has now passed along her turtle collection to their son.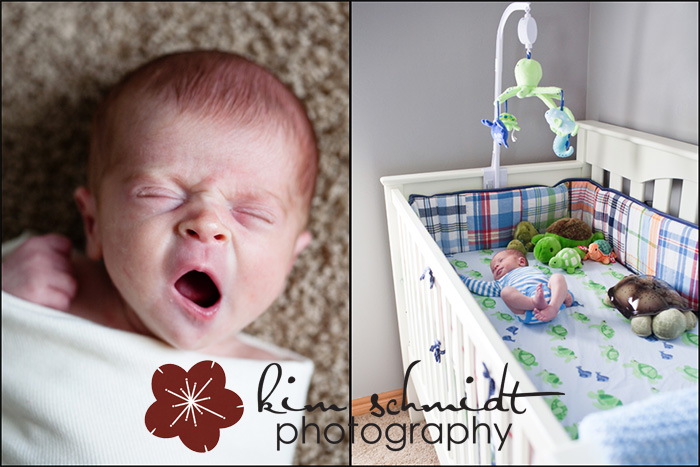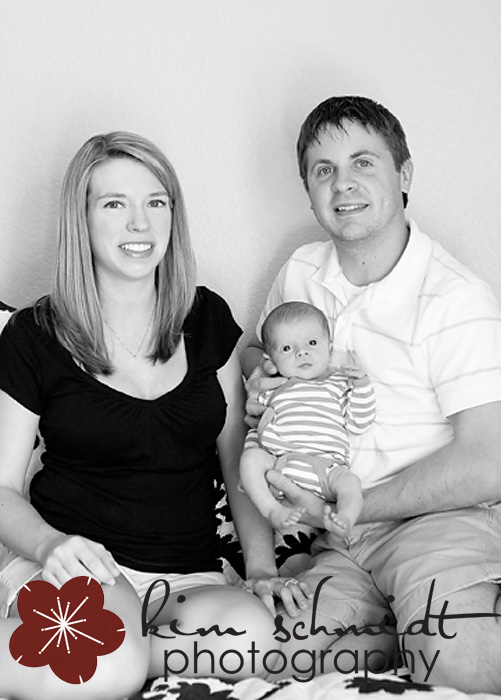 Can't forget about the first child, Zeke.