Anthony and I went in to NYC once again on Wednesday to do some birthday celebrating. We went practically as far as you can go on Manhattan to The Cloisters which is a magnificent place to visit. Anthony is currently in study mode while preparing for 3 comprehensive exams in September – he's been reading about the medieval period and religion. We saw many pieces of art that directly relate to what he is reading. He even got his iphone out many times to grab photos throughout the day which is not like him at all! He leaves all the photo taking to me.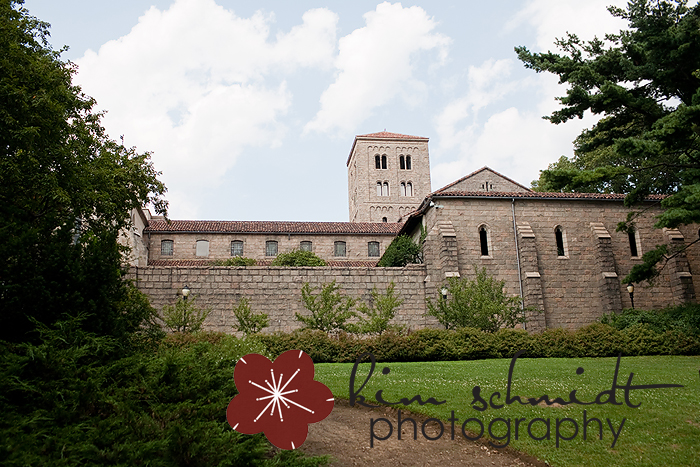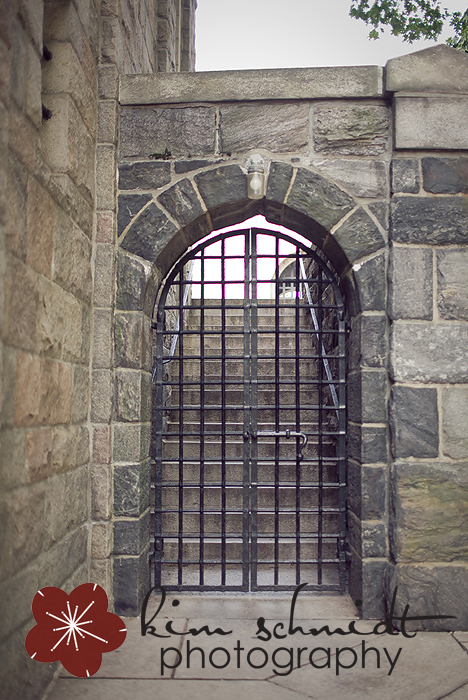 For all the photogs out there, why yes that is Anthony sporting the shootsac for me! Looks great on him if I do say so myself!




We went to Morningside Heights to walk around Columbia University, Union Theological Seminary, and Riverside Church. These were places that we would probably not take out-of-towners, but places Anthony definitely wanted to see. It was his day so we did!






After visiting Morningside Heights, we stopped for dinner at a mexican place near Central Park. We then made our way through Central Park to get in line to see Comedy Central Park put on by the NYC Parks department and SummerStage. As we were walking, we saw a group of people, bright lights, etc. Not paying attention (my camera was in my hands) a man told me to not use my flash – okay! We discovered that they were filming Friends with Benefits with Justin Timberlake. That's them filming and JT in the white shirt (on the right). I was amazed by the paparazzi that were out there with their massive gear. Must say that was my first experience with the paps!


And lastly the reason we went into NYC! Some "illegal" photos of John Oliver and Lewis Black from the Daily Show with Jon Stewart performing at Comedy Central Park. We weren't suppose to take any photos during the performance but I snapped these quickly!