I have just a "few" obsessions currently. One is my new Le Creuset dutch oven in red! This was my anniversary present (traditionally Anthony and I don't exchange gifts, but I felt it was now or never to get one of these beasts!)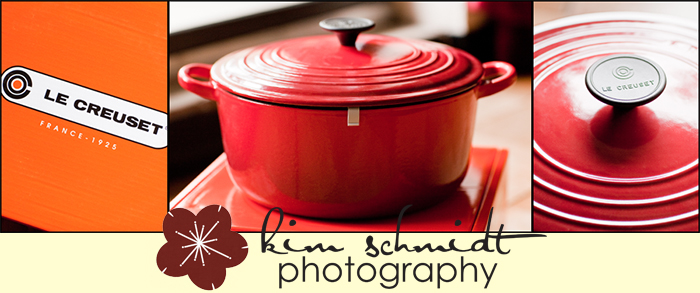 I was at Home Goods one day (that place is dangerous!!) and found these awesome glass containers for leftovers. I have stopped microwaving items in plastic and this is a great alternative for times when I take my lunch to work that needs reheating. And I love the semi-curve on the bottom. Just the little things in life!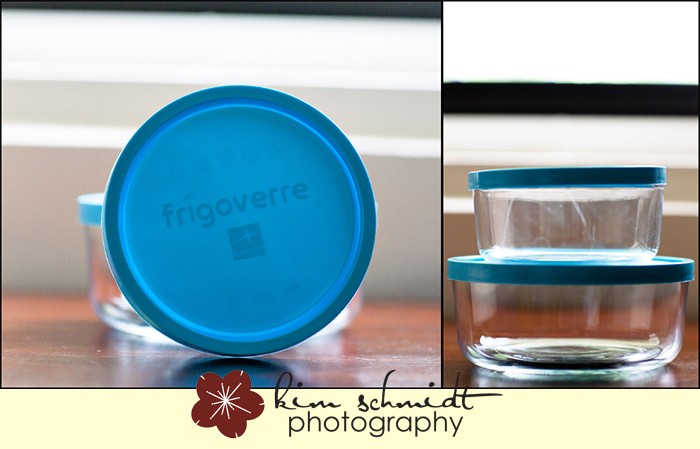 Now these are revolutionary in my opinion! I also picked these up at Home Goods, but I was in Bed, Bath, & Beyond yesterday and saw they carry them too. We have to make our own ice (since I've lived on my own, I've had one place that had an ice maker – such a luxury!) and I swear no matter how sturdy the ice trays are I break them immediately. In come these genius plastic ice trays. They are flimsy and square – the ice comes out with no problem. No more breaking trays AND the cubes are actually cube! Gotta say I love seeing them nicely lined in the bin!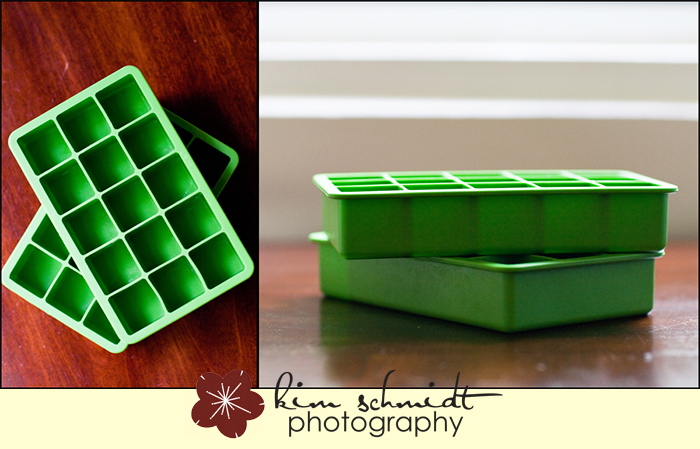 Here is YOUR chance to win!
(I wish I had the money to give someone the Le Creust, but it took 5 years before I could even afford one!)
The winner will receive a $15 gift card to Home Goods to purchase whatever suits their fancy!
How to enter:
1. Like Kim Schmidt Photography on Facebook
2. Come back and leave a comment/some love here (comments left on facebook will not count)
3. Get an extra entry for tweeting or facebook-ing about this giveaway. (you can have up to 3 chances to win)
4. You have until Thursday July 15th at noon. At that time, I will use random.org to draw a winner!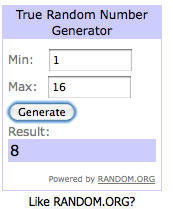 Kelly G is the winner! Congrats and thanks to all who entered!