I didn't take any photos at the ceremony or reception. I wanted to have a good time and allow the professionals they hired get the photos. So there are lots of family photos during the cocktail hour. The weather pretty much the entire week was gloomy, lots of overcast-ness and rainy more than the normal afternoon showers. Thankfully the rain held off for the outdoor cocktail hour which allowed us to get some nice photos of the extended family.
The nightly photo! Earlier that morning we hit an outlet mall and found this dress for $40. Felt it was perfect compliment to Anthony's attire. And finally got a photo of the girls!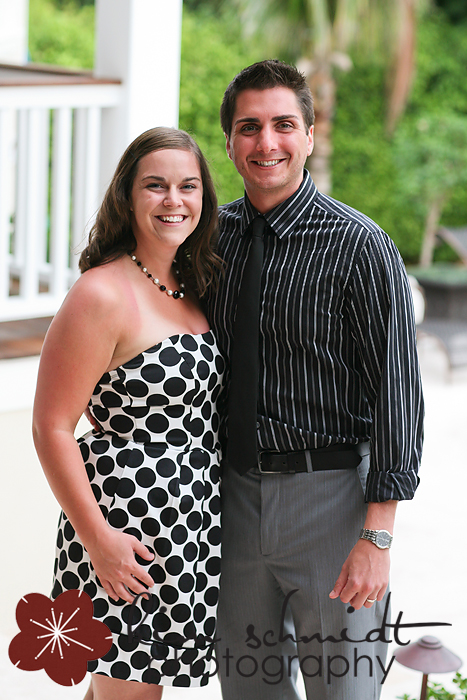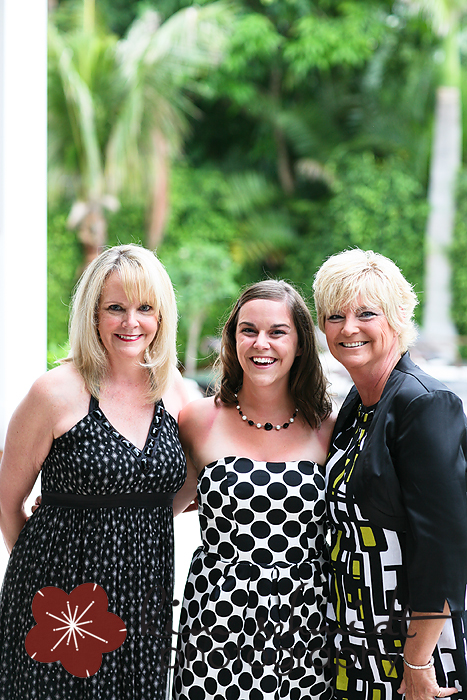 SISTERS!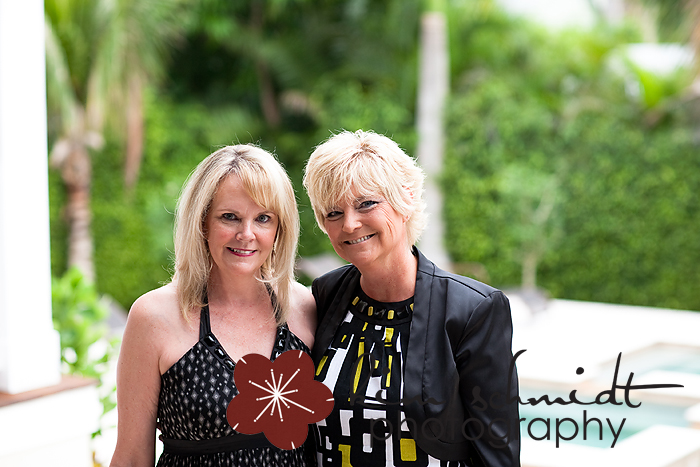 That look on Josh's face melts my heart!



Family photo!







The Sallee Family (we are missing a few, but that's alright!)


Aunt Patty & Uncle Bill


My parents


Some of the men folk!


Lastly where the cocktail hour was – poolside!

Come back tomorrow for the last post including photos of the house we stayed in. It was heavenly!!!