This past weekend, Anthony and I drove down to Philadelphia to see family that were in town. The sun was beaming down, the temperatures were perfect, and Independence Hall/Liberty Bell (aka touristy areas!) had the right number of people. We have vowed to explore the city more over the coming months as we'll be in NJ almost all summer long. There is so much history and rich culture in Philadelphia that we want to soak it all in before we leave this area.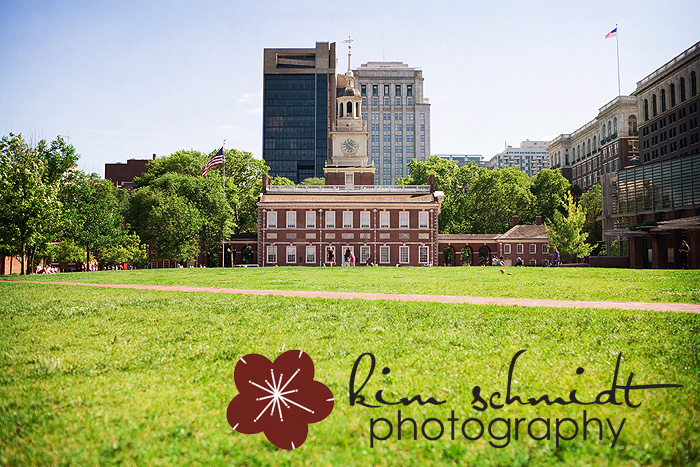 Uncle Frank, Amelia (the grandbaby!), and Aunt Debbie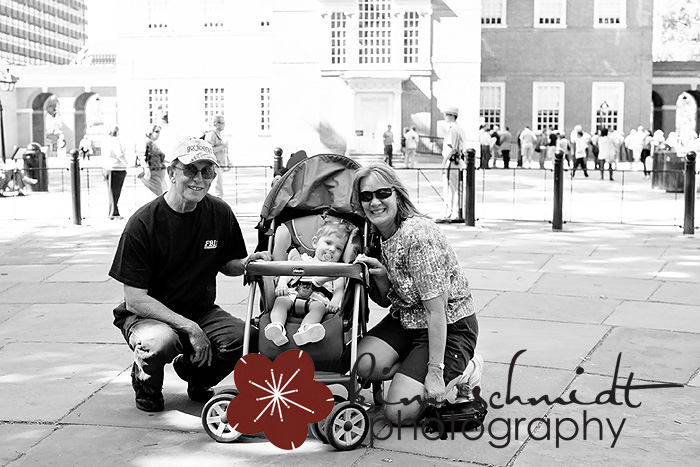 I love that we found this little nook off Market Street. It's not an unknown place as Ben Franklin use to go through that "road way" daily. But it was a new place to us. After all the student population left, it was actually quite peacefully.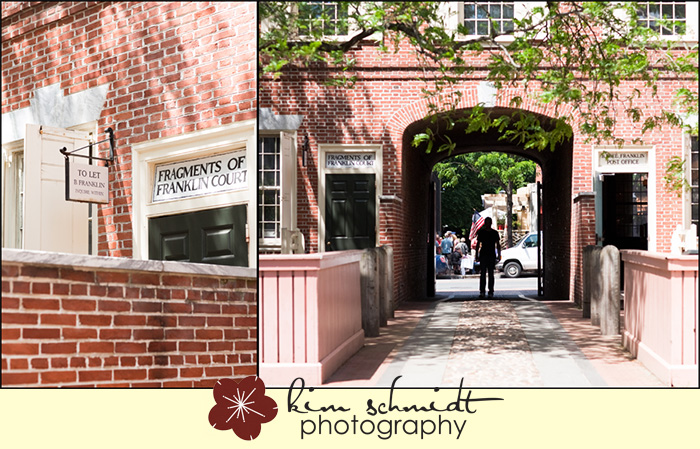 Continuing to play with my macro lens on this beautiful round flower.