This past week I went back to Oklahoma to visit my family. As I mentioned in a previous post, my parents have temporary custody of my nephews. Today marks one month and I know it's been quite an adjustment for my parents. I am glad I had the chance to visit and play with my nephews. We played hard over the weekend, going to a children's museum (those photos are to come!) and playing outside. Here are a few of my favorite photos.
This is Conner, who the boys absolutely love. He loves them just as much, protecting them at all times. When I was trying to take his photo, he was being rotten and refused to look at me. Then he laid his head down as if he was over my camera! In a few weeks, he's going back to be with my brother Eric when he gets settled back down in Dallas.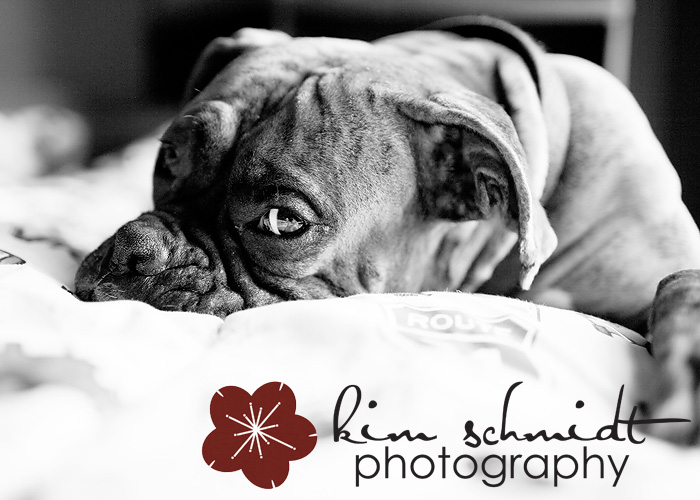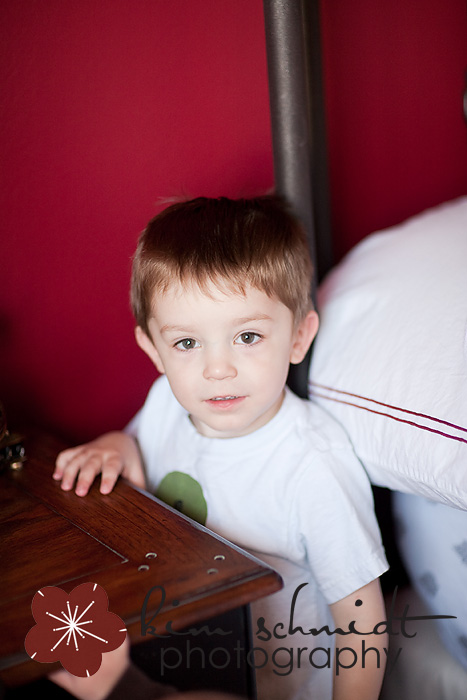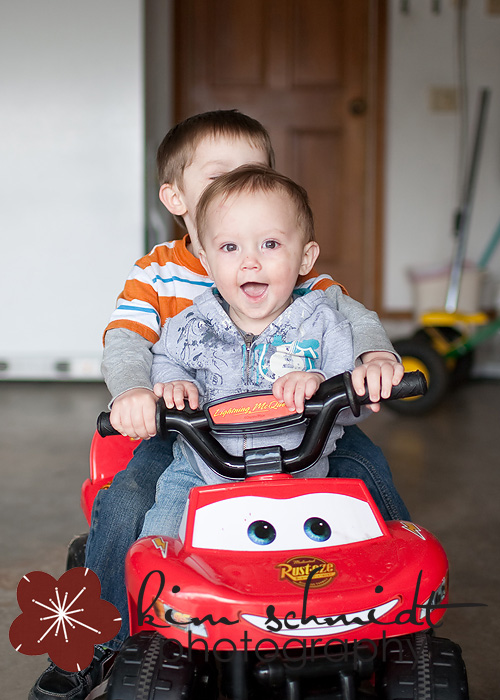 There is nothing better than a tantrum photo!



This one was my buddy all week. We played with play dough, learned how to play Go Diego Go on the Wii, went to the museum and learned a bunch, and took many a bath!



Such a sweet face while Sassy is holding him.



I love that I caught him mid-lick!