Voting will occur between March 1-March 10, 2010 at midnight EST. One vote per person (this is monitored by IP address)
The winner will receive a complimentary mini session focusing on the baby and/or family in the nursery!  The session will last approximately 30 minutes and will result in an online gallery of 15-20 images.  You will receive a slideshow of 15-20 images and your choice of (3) 5×7 prints. Additional products may be purchased at 15% off. Regular session terms and conditions apply.
Winners will be announced on March 15, 2010.  Winning session must take place between March 22 – April 15. Winners must sign a release to allow participating photographers to display images on blog, website, Facebook Business Page and any other print or web materials as deemed appropriate
————————————————–
Voting has begun on other photographers blogs as well. Feel free to vote for your favorite! If the voting hasn't begun, wait until next Monday as we have launched at different dates.
Birmingham, AL: Stephanie Fisher Photography
Northwest Alabama: Jennifer Weddington Photography
Denver, CO: Laura Werner of Vibrant Life Photography
Connecticut: Crista Acosta Photography
Central Indiana: Kristi Hibbetts Photography
Metro New Orleans, LA: Amy Drouet Photography
Frederick, MD & Washington DC/Baltimore metro: Shey Marin Photography
Nothern VA/Washington DC: Little Moon Photography by Amber Scruggs
Boston, MA (including North Shore & Metro-West): Kristina Young Photography
Mississippi Gulf Coast and Pearl River County: Emotional Imagery by Brandi Head Photography
Northern New Jersey: Christie Adams Photography
Cincinnati, OH and Northern Kentucky Area: Jessica Wright of Memories That R Precious
Columbus, OH: Andrea Roberts Photography
Philadelphia and Main Line, PA: Bernadette Uzcategui Photography
Pittsburgh, PA: Seedlings Photography
Rhode Island and South Shore of Boston: Amy Ro Photography
Houston, TX: Kerri Mathis Photography
Seattle/Bellevue/Tacoma, WA (and surrounding areas): Susan Berman of Whimsical Photo Design
Spokane, WA: Jaidean Baker Photography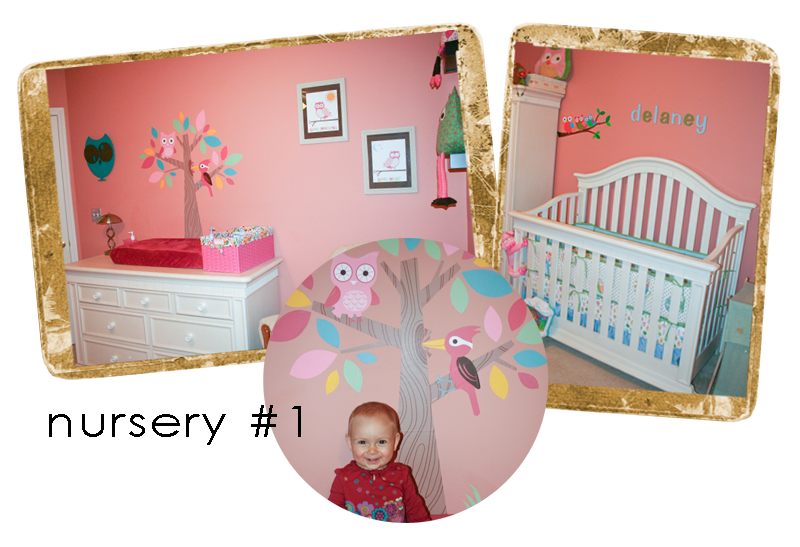 [polldaddy poll=2681609]