This is the first installment of Featured Area Businesses on the blog. First up is Michael Gyura and Khanh Lam of Poka Yoke Design Inc.. These two people are some of the most down-to-earth and talented people I know. Check out their work and if you need web, print or graphic design these are the two for you!


What's your business name and where are you based?
We are Poka Yoke Design Inc. We are based in Princeton, New Jersey. (total side note, check out their "about us" page on their website. You will need to click on the "more about us". It's brilliant!)
Tell me about the company (what do you do, who do you serve)
We do web development, graphic design, and print marketing.
What is something you can't live without?
M: For me, my family is most important; they are every part of who I am. As for technology, my iPhone has become a major part of my life. I don't know what I did before this invention.
K: I can't live without my coffee and the support of close friends and family. Funny how I said coffee first.
What is your favorite city in the whole world?
M: My favorite city in the world is Ely, MN. Not because of anything luxurious or rich, rather it is the gateway to the Boundary Water Canoe Area. One of the only places in the world where I can truly get away from everything.
K: Barcelona, for a designer this city is magic. There is no other European city like it. You just have to love how Gaudi influenced the city. If not anything, Sagrada Familia is a must see before you die.
What is a random thing no one knows about you?
M: I absolutely LOVE Michael Jackson's music. When I was young I used to play his records and dance in the living room, and I still do.
K: I may seem serious when people meet me, but in reality I am a BIG kid at heart. I love cartoons, love toys and will roll around in the dirt.
What influences and inspires you?
M: Making things work. As a coder it really inspires me to put people's dreams into motion.
K: The ability to constantly learn. I do not judge and this gives me the ability to be open to ideas. I am an extremely curious person and this ability allows me to search for new and exciting things. My mother is a huge influence on me. She has done things I could never imagine.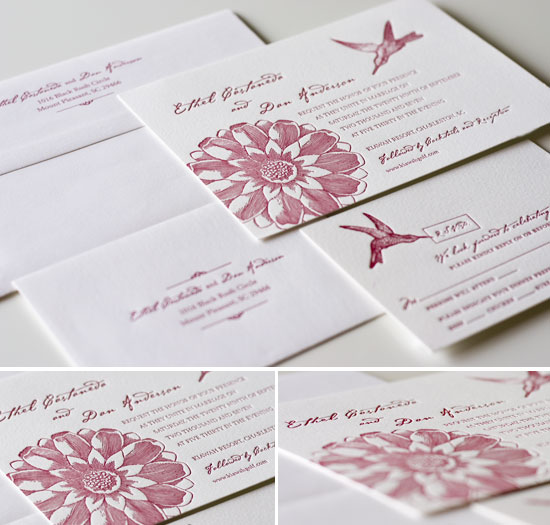 Describe a day in your life
M: Every day is a new adventure, I don't think I've had two days the same. Some days I am in class, others I am meeting new people, and most days I am coding visions. When I'm truly lucky I get to have new adventures with my family.
K: Right now I have no structure to my day. I try to design, read, prep for classes and enjoy some me time.
Do you twitter? Do you facebook?
M: I read a ton of tweets and facebook posts. Rarely do I contribute my voice.
K: I only facebook, but I don't do it all that well. : )
What do you love most about your job?
M: My favorite part is taking someone's vision and making it reality. There is nothing better than being able to put a vision in motion.
K: The ability to create this beautiful design from someone's random idea and then seeing their reaction…wow this can be done.
What is something you are saving up for?
M: A Lamborghini.  Can't a boy dream?
K: I am saving up to be totally financially free. One day having the opportunity to say I am done…I am not working anymore.
What blogs do you follow?
M: I don't.
Dwell – A Home in the Modern World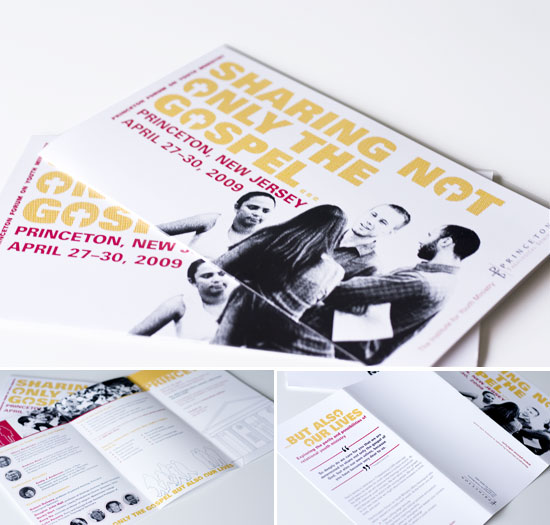 What kind of books do you like reading?
M: My favorites are mystery books: Dan Brown and James Patterson are some of my favorites.
K: I like reading bios and design history. Also a good non-fiction once and while…last non-fiction I read of Middlesex.
What are some of your hobbies?
M: I LOVE to snowboard.
K: I like photography and being outdoors…such as hiking. I love the mountains.
What are some of the challenges you face as a small business owner?
M: Our biggest challenge is getting the Poka Yoke Design name out to customers. Our work is amazing, it's just a matter of building trust.
K: Biggest challenge is people trusting us and our abilities and never underestimate our skills.
What is your favorite design currently?
M: As a coder I am more drawn to function. I love the websites that think outside of the box; let's all get past the rectangle.
K: I love print design…having it in your hands and smelling the paper and ink is something I can never tire of.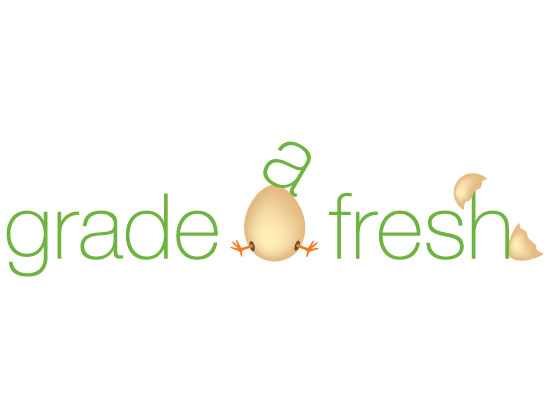 What type of assignments are you drawn to?
M:  I have a heart for mission. Anyone who has a vision of the larger picture really inspires me.
K:  The ones that challenge your skills and push it to the edge…they make you think constantly aout how to resolve the design issue.
What are the tools of the trade that you use the most? Favorite gadget?
M: Anything new draws me in, I love being on the cutting edge. I spend most of my time utilizing Adobe products. Right now we are developing applications for Apples iPad and Amazon's Kindle. I LOVE my PC!
K: I use all the CS products and my MAC. I heart my MAC. Love it!
If you could redesign anything…a favorite movie poster, an album cover, a product, etc. what would it be and why?
M: I would redesign the web browser. We have been using the same rectangle version since the 90's. It's time for us to start thinking outside the "box".
K: I wished I came up with the I Love NY logo. LOL, but I am not sure what I would redesign.
What advice would you give to someone just starting out as a designer?
M: NEVER underestimate yourself.
K: I agree…NEVER NEVER under value your skills and do not compromise your vision.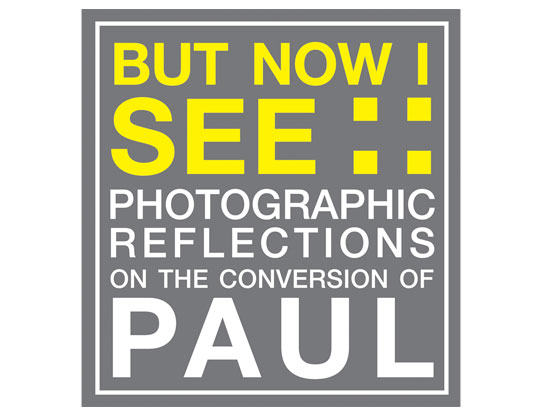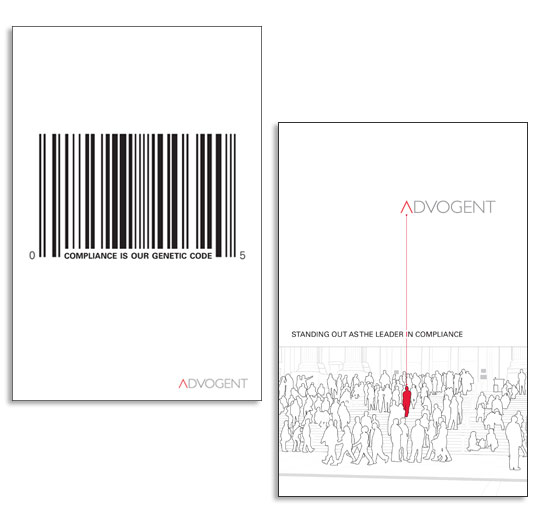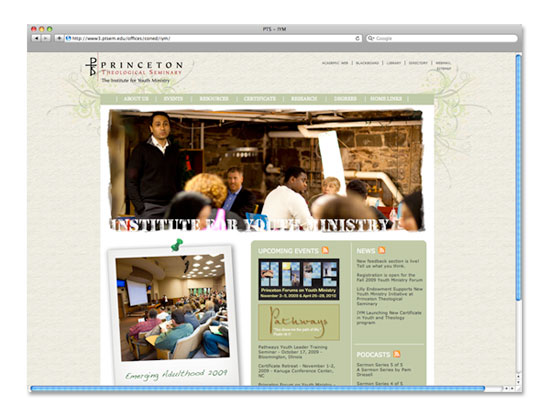 Thank you Khanh & Mike for letting us know more about your business! More business features to come!