UPDATE: Thank you all for being a fan as well as entering the contest! The winner was drawn a little after 12 pm EST (sorry I am just now getting it up – its snowing again and I was out taking photos!) The winner is Christina! Christina email me with your address and choice of cupcakes (it can be any 4).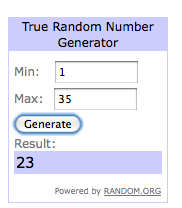 I reached 400 fans on Facebook and to celebrate I'm having a giveaway. All fans of Kim Schmidt Photography are eligible to win!
The winner of this contest will receive 4 cupcakes from Crumbs Bakery – the best cupcake place in NYC. You get to chose your favorites and they will be shipped directly to you from Crumbs.
This is my favorite one, the Devils Food – not only is it full of chocolate but there is a little surprise in the middle!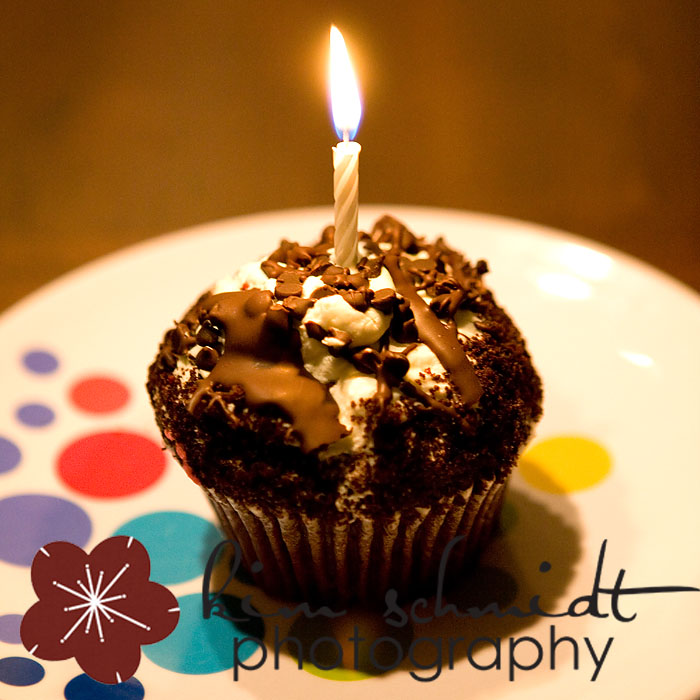 You MUST leave a comment here saying you are a fan (with your FB name so I will recognize you!).
The winner will randomly be drawn Wednesday at 12:00 noon EST.