Ms. Elena Sophia is possibly the most even-tempered, sweetest, cuddlest baby I've ever been around. I'm pretty sure she gets that from her gorgeous, calm momma. There is nothing sweeter than holding a week old baby.
I attended Amy's baby shower back in October and she received some of the cutest hats from AngelBeez. We tried to incorporate them into the photo shoot and here is one example.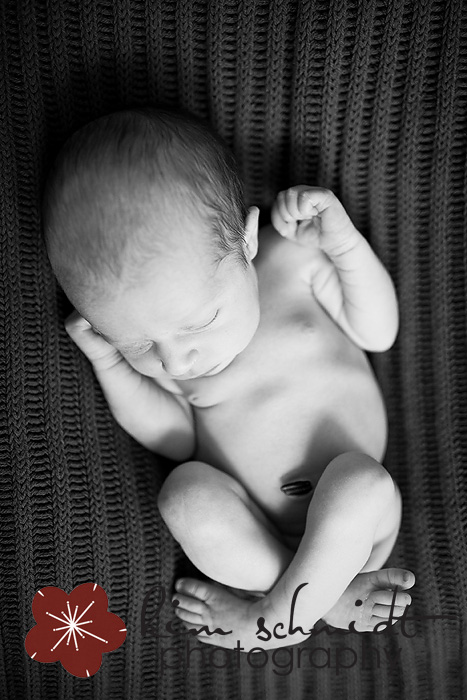 Her beautiful nursery that has Spanish accents throughout.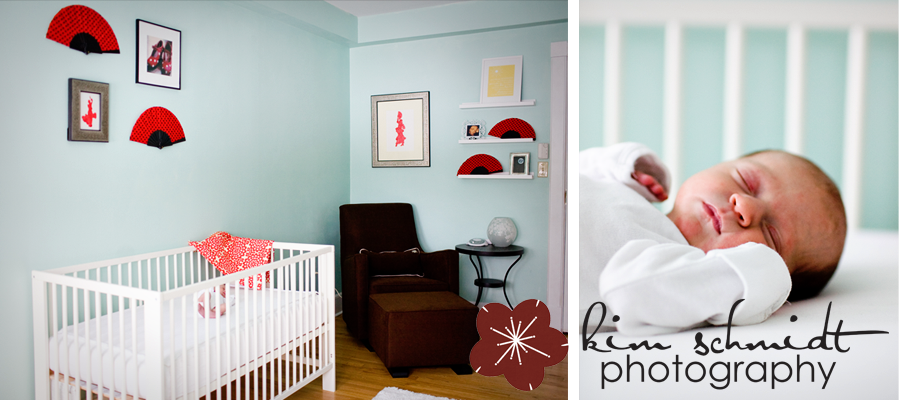 Daddy and his little girl



Congratulations Amy & Julio!