Our nephew Randon turned 3 on December 18th. We celebrated a few days later with homemade cupcakes, hot dogs, mac and cheese, and presents! Happy Birthday Randon!
Randon helped Sassy make cupcakes – you can see the joy in his face of his accomplishments. And the pursed lips is something he got from his father!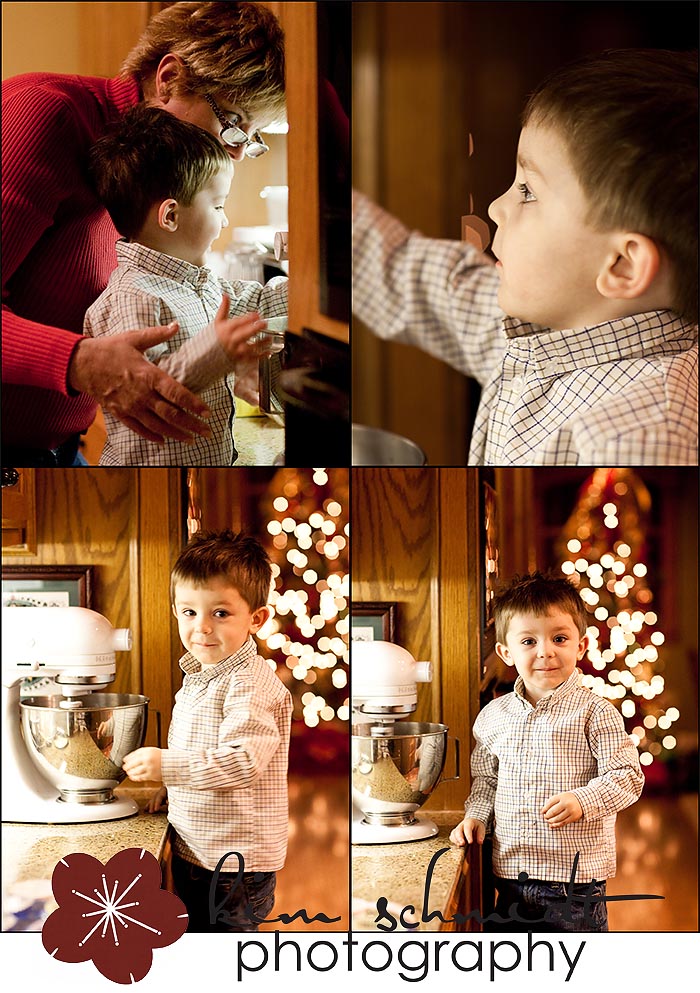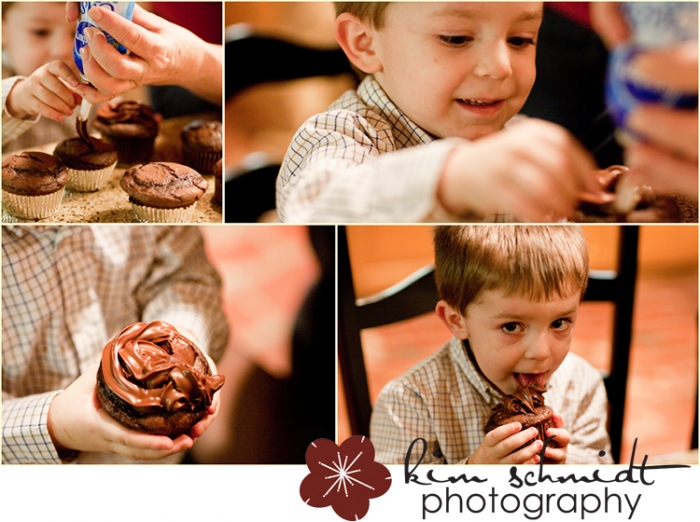 This is Mark's little clone – they have the same face facial expressions and everything!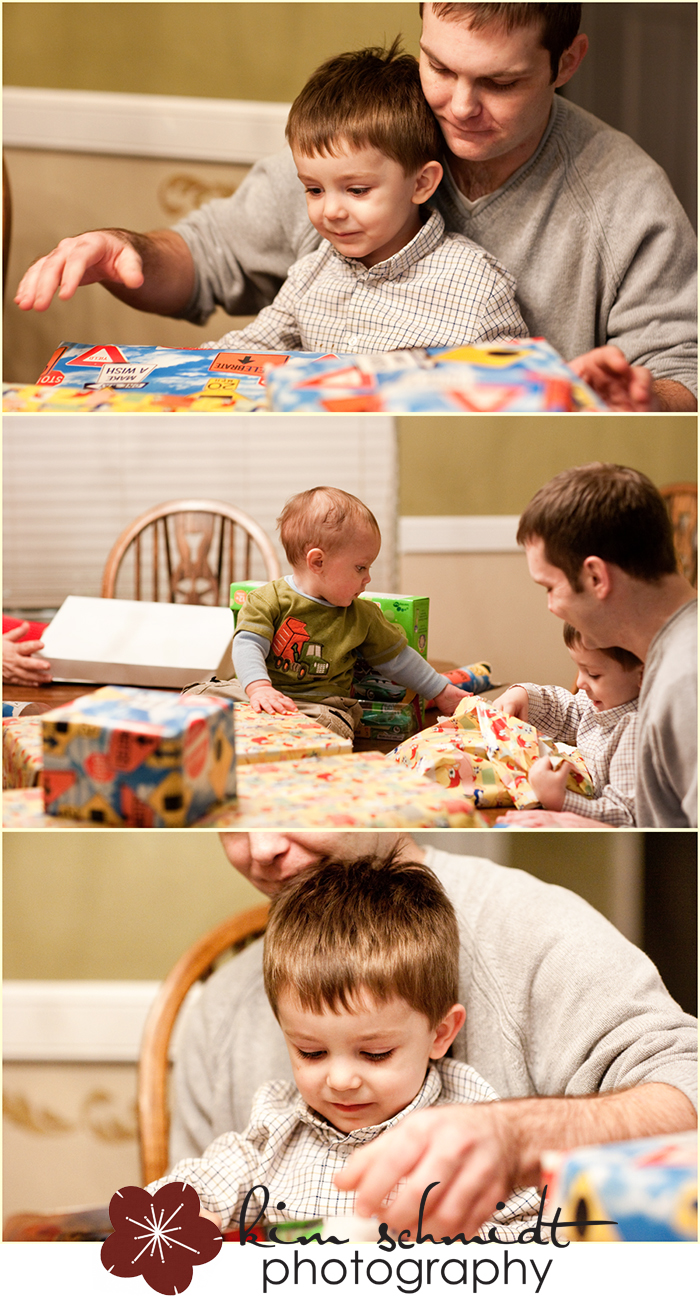 Randon, 3 years and Rylan, 11 months (and walking!)