Friday late afternoon I met up with another seminary family near the D&R canal to take some 6 month photos of little Isabelle. I couldn't resist snapping a few of big sister Addy too. Both of these girls have gorgeous eyes and beautiful smiles. Thanks Heather & Todd for playing along!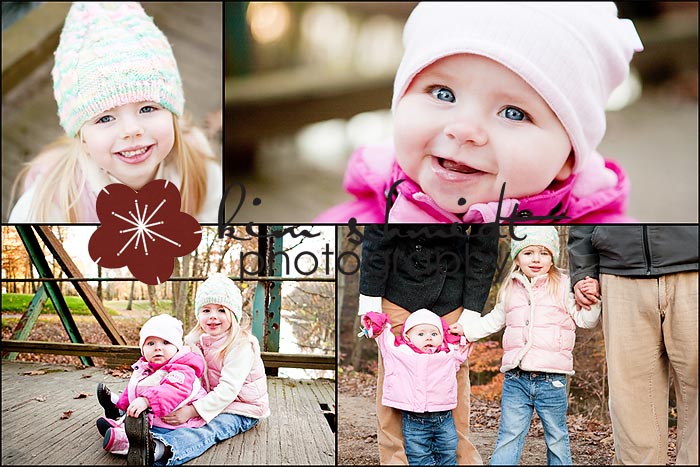 I asked Addy to sit in the leaves for a few photos and she found two "nuts" (you can see one in her hand there). The elation and joy she got from that continues to make me smile. And those acorns were huge too!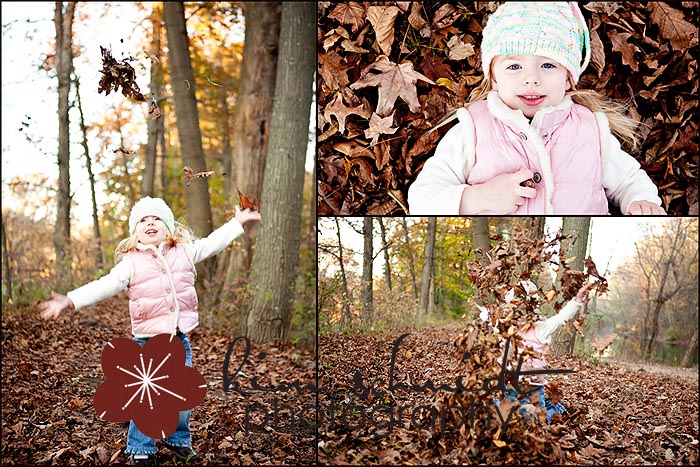 Miss Isabelle, the happiest baby I've ever seen.