Sweet Charlotte is going to be spoiled. She is the baby girl with two older brothers. I know exactly how she feels and she will definitely be princess of the household! Her brothers adore her as you can see by the photo of the three of them. Calen, I'm bummed that we didn't get any individual photos of you. Next time!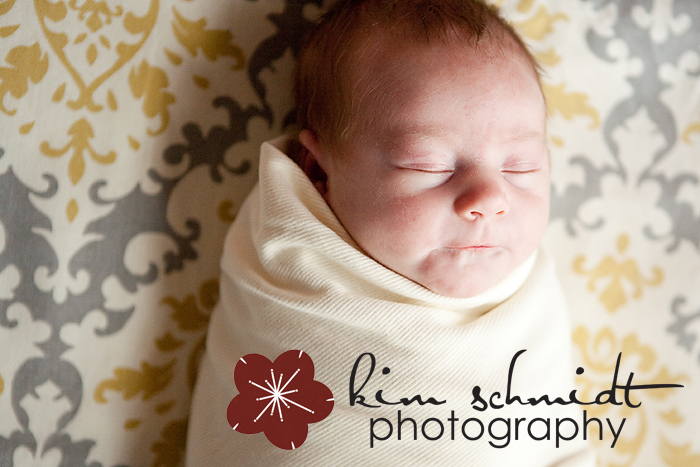 Her nursery is simple yet elegant.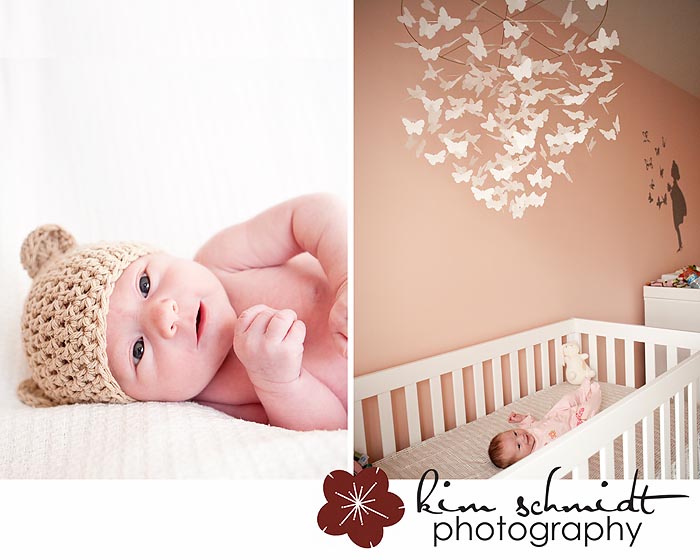 Can you guess what Miss Charlotte is going to be for Halloween?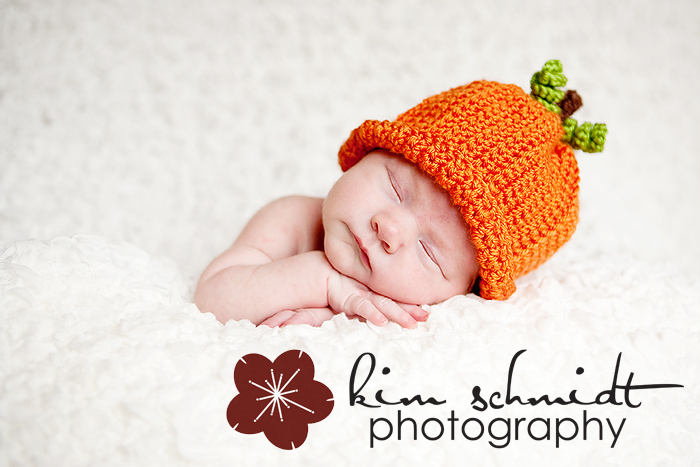 I snapped a few shots of Matthew (2) while mom was nursing. For some reason he was all about the color black that day. He was going to a black birthday, black cars, etc. He loves cars and was explaining the sounds they make – adorable I tell ya!