We got prettied up Friday night after relaxing on the beach and played around. Here are a few from that night.
Right left to right; Shey, Andrea, Amber, Laura, Kerri, Kelly, and Becky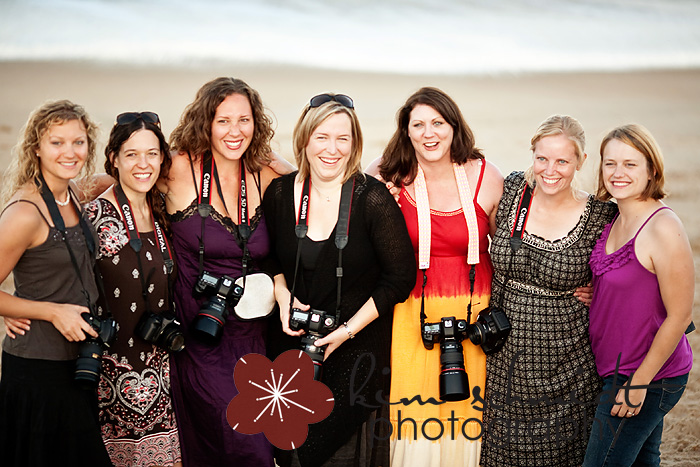 Gorgeous Amber (our hostess)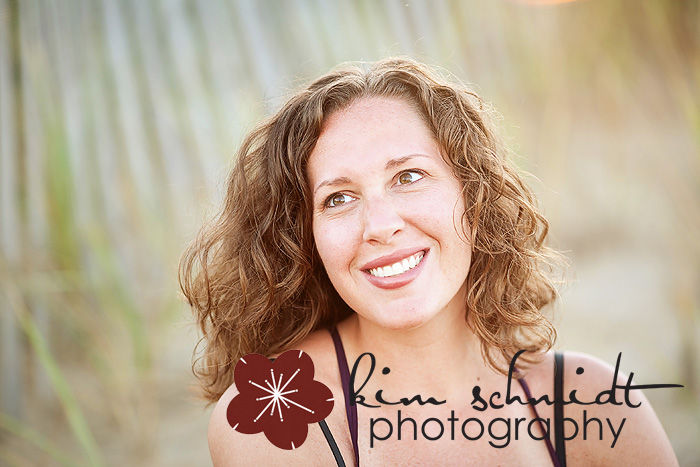 Andrea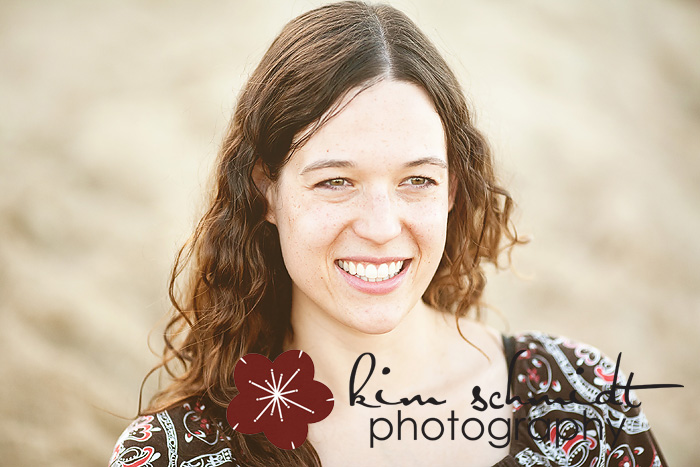 Amy



Jami (ignore what is in her hand!)



Kristina was a dare sole to get wet for us.





Shey


Kelly


Becky


Laura