This past weekend I drove down to the Outer Banks to chill on the beach and hang out with photographers across the country (Shey, Andrea, Amber, Laura, Kerri, Kelly, Kristina, Amy, Jami and Becky). Here are a few photos I took around the house and beach.
We couldn't have asked for better weather the entire time we were down there. It was in the high 70's/low 80's with the sun out the entire time.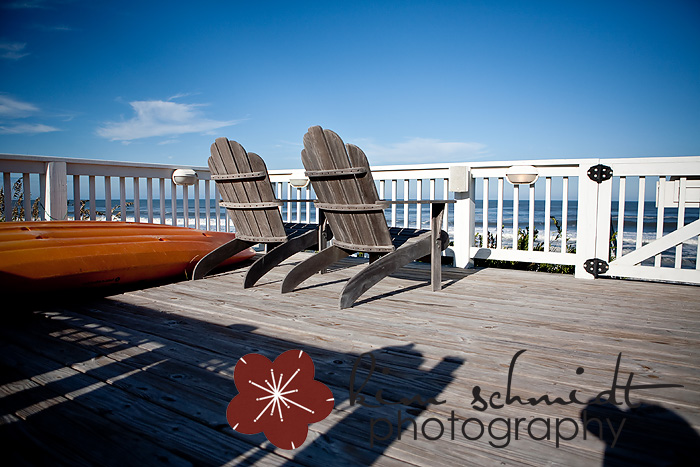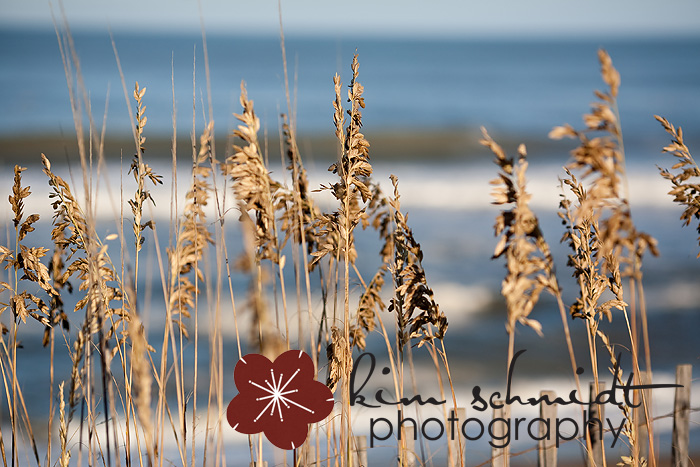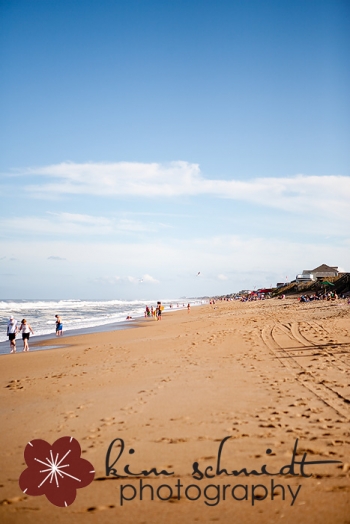 There will be at least 3 more posts in regards to this weekend, so come back this week to see them all.