Like I said in the previous post, I'm sharing more of our time at MoMA.
There were some items that I was blown away that were on display. Like this one, its basically four colored panels.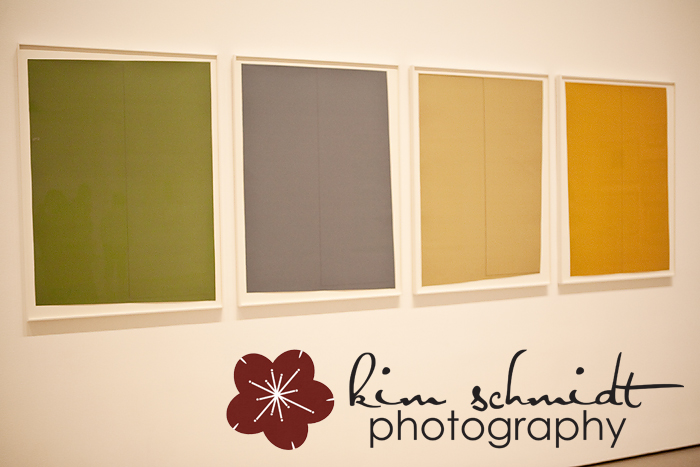 This is made from newspaper clippings, pretty cool.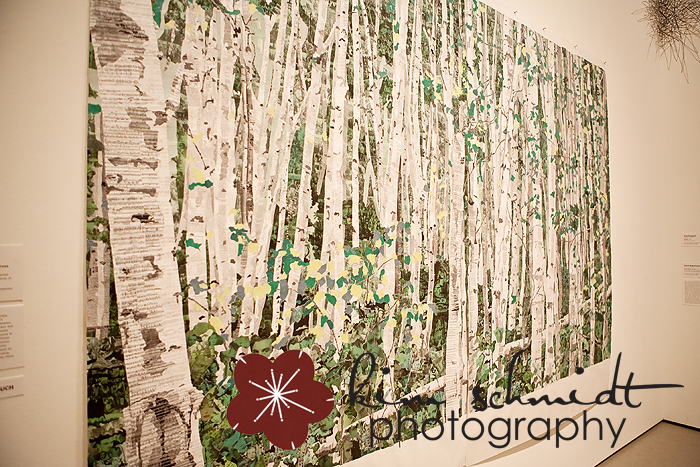 Performance 4 is the name of this ongoing exhibition. It started as blank room (4 walls) and an employee of MoMA writes the name, height, and date of visit of any visitor. From far away it just looks like chicken scratch, but you see thousands of names. In the second photo you can see it a little closer. The line was fairly long and my feet were hurting so we didn't participate but I knew I'd be in that black mess.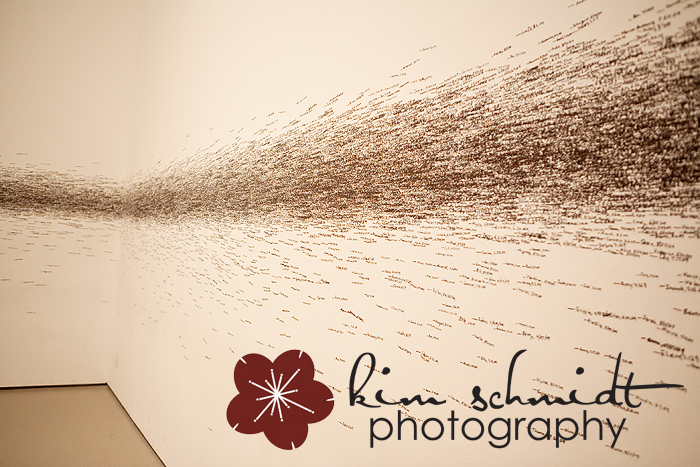 Compressed cardboard lounge chair. I was more than willing to take a load off on this thing.



Not only did we do all that I've blogged about, but we also went to see Next to Normal on Broadway. I liked it, fun music, although a heavy topic (mom w/bipolar disorder). That rounds out the total of Broadway plays to 5. I'm hoping to make that number much higher before we leave the east.