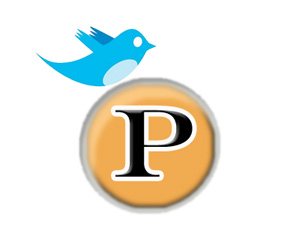 Last night a group of professionals from the Central New Jersey area joined together for a tweet up. Most everyone who attended has a twitter account (you can find me at @kimschmidtphoto). We came together to discuss the power and usefulness of this social networking site that uses 140 characters to communicate. The Princeton Packet wrote up an article on the event. There were over 40 individuals who showed up from 12 different professional fields at Salt Creeke Grille. Here are a few photos from the evening.
@MrsMoNJ aka Hilary was a co-coordinator for this event. Her sidekick, @RealtorGirlNJ, aka Stacey, is the face at the bottom of the photo.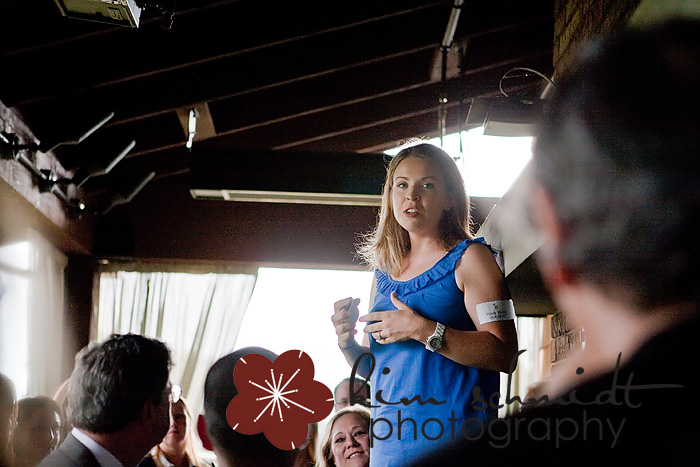 Listening to Hilary talk.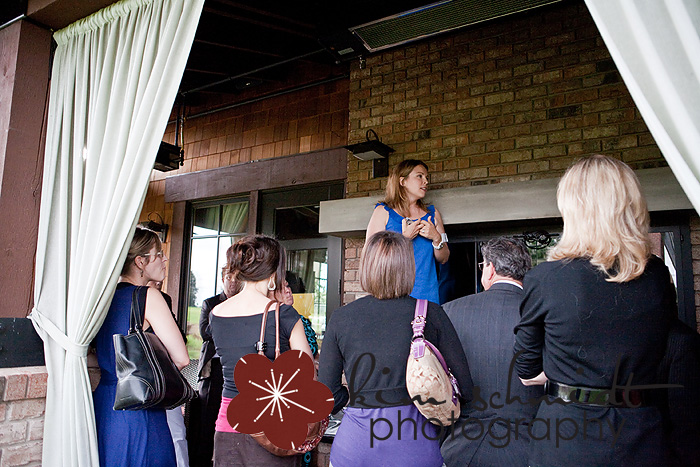 Adam from@VisitPrinceton & @PrincetonRegion talking with students from Rider University who co-founded Social Media Burst