Like I mentioned in the 5 on Friday post last week, we moved into seminary housing. I took a few pictures of the move-in as well as how its pretty much set up currently. There are a few odds & ends we need to figure out but its almost complete. Anthony and my mother pushed through on Saturday and got all the boxes unpacked and everyone hung on the walls. I was beyond impressed with how quickly it came together. Last year when we moved up here it took us 4 days. We beat that by 2 days this time. Complete in 2 days, can you believe it?!?!? We did do a little painting in the bedrooms, makes it feel so much more homey!
We have a huge sofa and it had to come through the sliding glass doors. Here are the movers getting it up.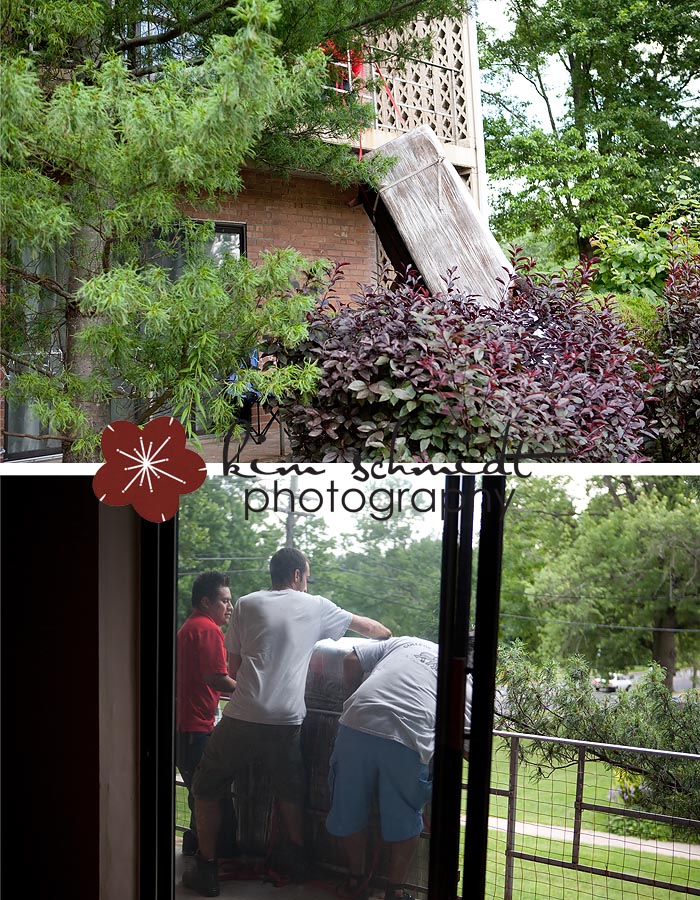 My little garden on the patio.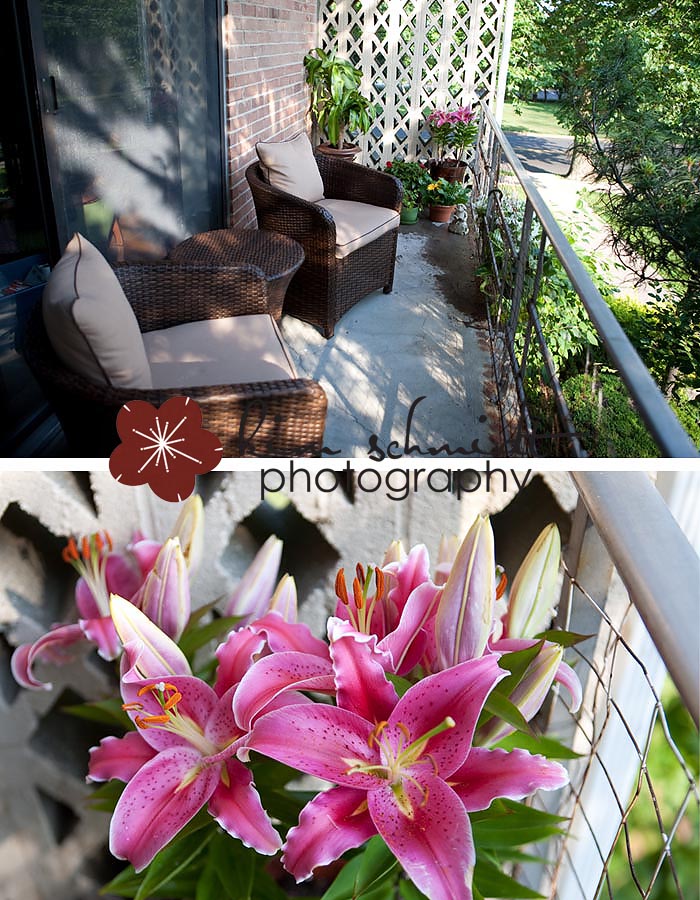 The guest bedroom/Anthony's office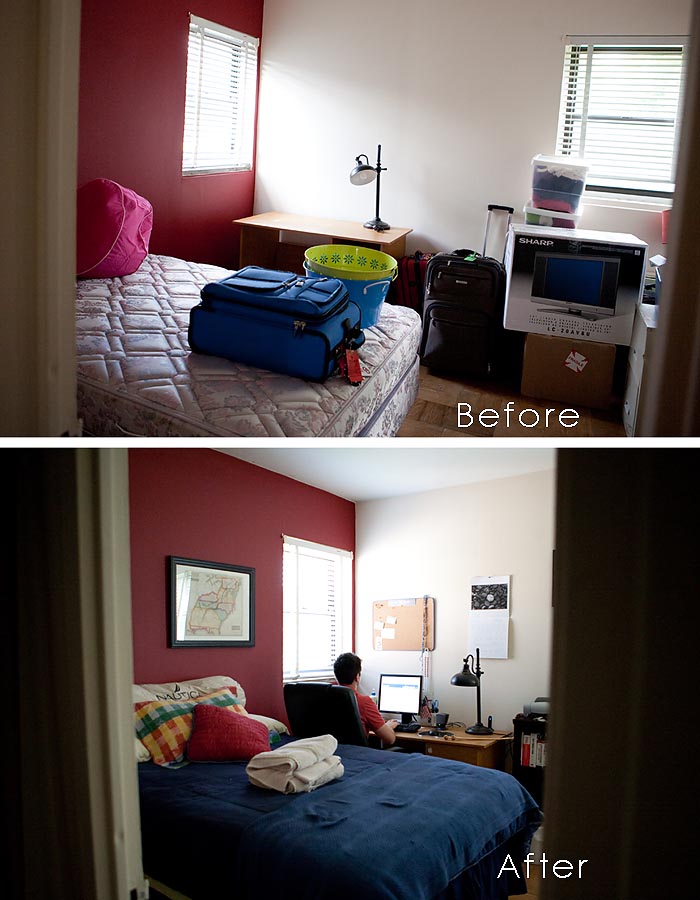 Our bedroom



Living room



We have ordered bookcases from Ikea that will be delivered on Saturday that will actually go on this wall. It will be nice for Anthony since he has so many books.



That's my bookcase, desk, and dining room.



Dining room & hallway looking into guest bedroom (the kitchen is to right and the PINK bathroom is on the left)