Second day (Friday) with the Schmidt family was a day in Philadelphia. We toured Independence Hall in the morning, looked at the Liberty Bell, and hopped onto one of the sightseeing tour buses. What a great way to see the city. We stopped at the Reading Terminal for lunch and that was quite an experience.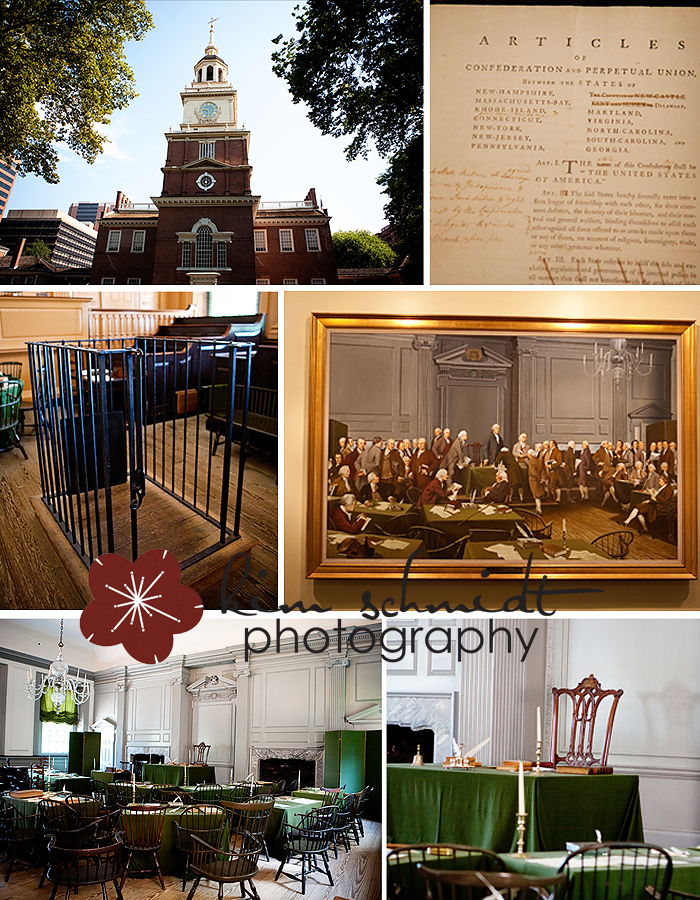 Elreth's Alley is the nation's oldest residential street. Its a charming row of homes that are still inhabited today. The following few pictures are from our time in the alley. At the very end was a set of twins selling lemonade.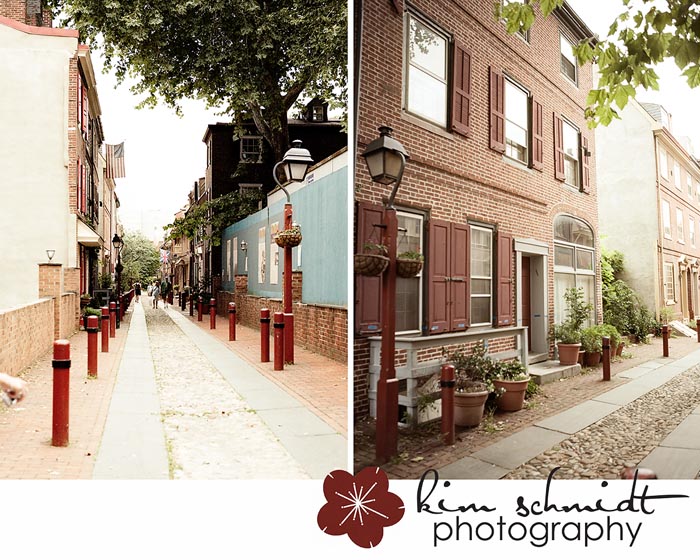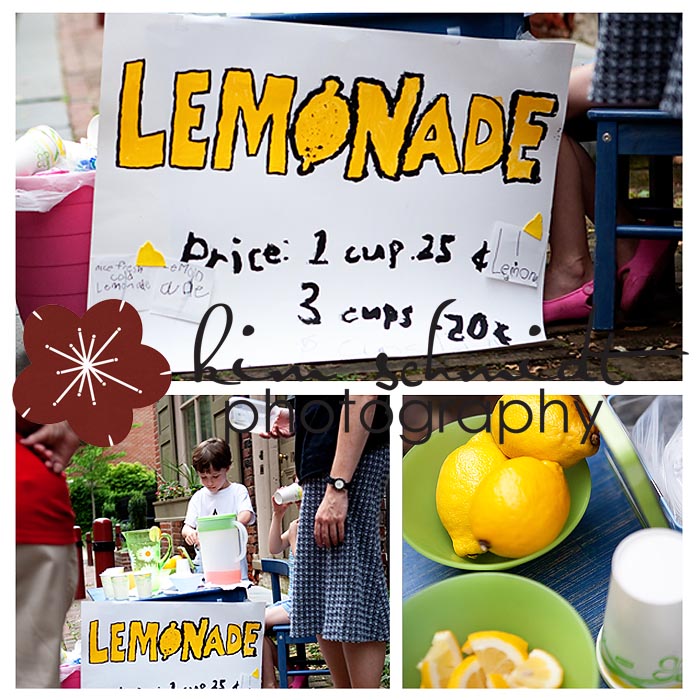 Outside the Reading Terminal were a group of men playing "instruments" (drumsticks on the ground, bucket as a drum, etc.) I love the guy on the very end who stared at me the entire time I was taking their pictures.


Anthony, Taylor and Noah in Elreth's Alley



Grandmother and Nanny in Elreth's Alley



My handsome husband who is celebrating a birthday today!



I found this vespa and wall. I loved the bright colors of the wall and the vespa.



Coming up next: Time at Halo Farms and celebrating birthdays