Last Saturday Terhune Orchards held their annual Blueberry Bash. Anthony and I ventured over there to visit the orchard, get some pictures and fresh produce. We ended up not picking any blueberries, but I did get some phenomenal empire apples in their store (which empire is my favorite apple) as well as green beans, zucchini and more.
Clockwise: Raspberry, blueberries, blueberry trees, unripped blackberries, and some apples.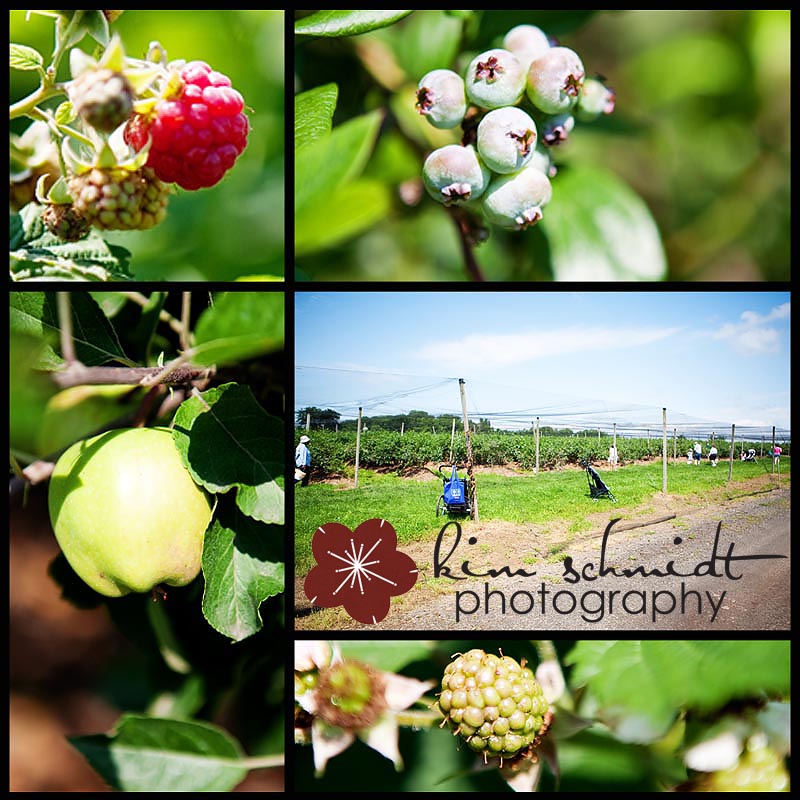 I felt like these needed a vintage processing.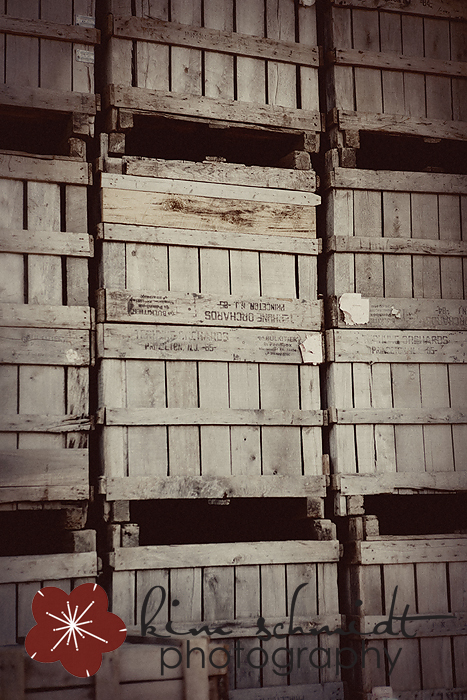 LOVE their husband & wife scarecrows.