Saturday was Communiversity in downtown Princeton. The weather was perfect (borderline hot) so we ventured down there for a little bit. They shut down several streets with lots of live music, entertainment, food, and businesses.
Stone Soup Circus and Arts Council of Princeton joined together for this fun band. The instruments were trash cans, rubbermaids, etc. They were high energy and fun entertainment.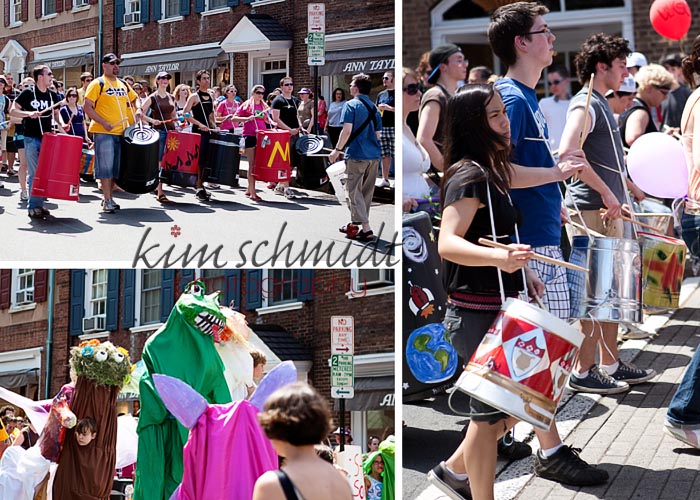 On the last stage we passed, the William D. Carter III Ministries were singing up a storm. Man I wish we could have stayed around to hear them completely. It was just too hot and no shade was around.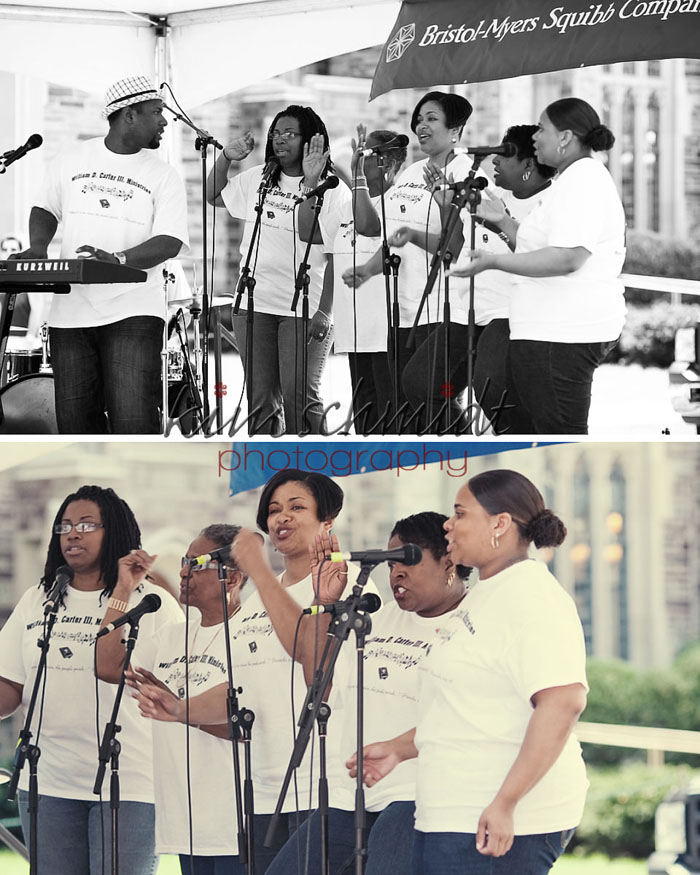 On our way back to the car I spotted these flowers. Thought I'd see how the 135L handled them. I processed them a bit differently and I think I like it.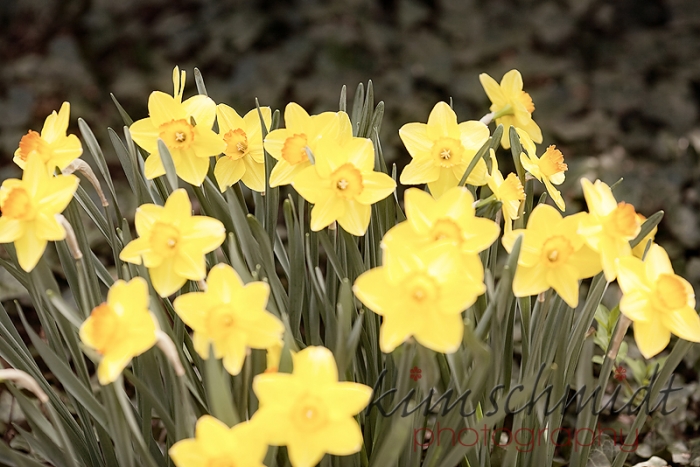 Later that night we went to a cookout with some new seminary friends. It turned out to be a beautiful evening and we had great company.


This little one was very chill most of the evening. She came, sat down in a chair with her sunshades on, eating chips one at a time. After playing on the playground it was time for a little burger herself.