This family made me smile the entire time I was there. The girls are balls of fire. Thanks Wahlfeld family for the fun time today in the beautiful weather.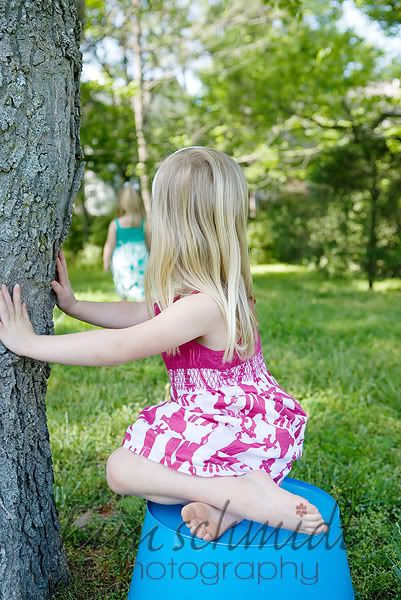 They love their baby brother! Not sure if he loves it so much though.


Oh how I love feet! Mom does too so it was perfect that we did this.