I turned 25 this weekend – I know that I make many people feel old. I'm not one of them. I'm enjoying my 20's! My parents drove from Oklahoma to visit and brought all sorts of goodies. We had a great time. Thanks Mom & Dad.
Gosh I just love him!!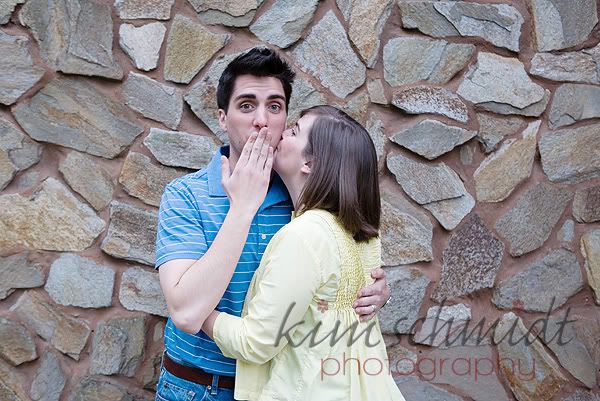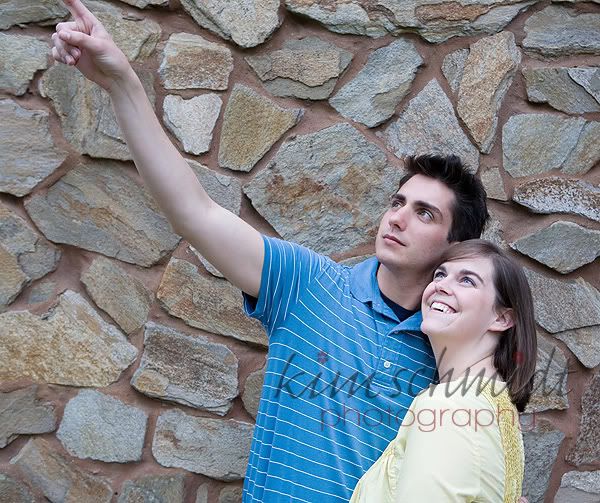 My awesome parents!!!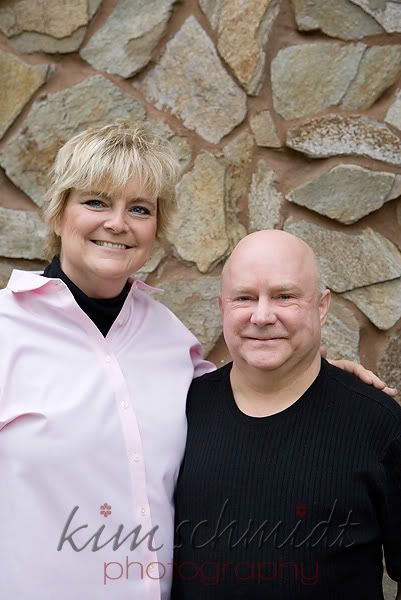 My mom's old sewing machine plus some goodies (needles, seam ripper, etc.). I'm excited to learn to sew.




My new iPhone!!! I am so pumped to have this thing. It has 16 GBs on it so I'll be rockin' it for years. Thanks Mom & Dad!


My hubby got me an external hard drive and this gorgeous Tracy Joy bag. Its chocolate brown and I think it fits my personality. I'll be using this on location when doing sessions for my other lens, cards, etc.


On top of all these great things, I got a whole new wardrobe too!!! I am so pumped about this. I finally got new jeans – first time in almost 4 years!!